EDAC-ATAC is a Canadian organization of professionals in the field of eating disorders and related areas.  The mandate of EDAC-ATAC is to best serve the needs of those whose lives are impacted by eating disorders.
The specific objectives of EDAC-ATAC are:
To educate each other regarding best practices.
To encourage sharing of information amongst EDAC-ATAC members about all issues of eating disorders care.
To promote a reflective and responsive approach in the provision of care and amongst providers
---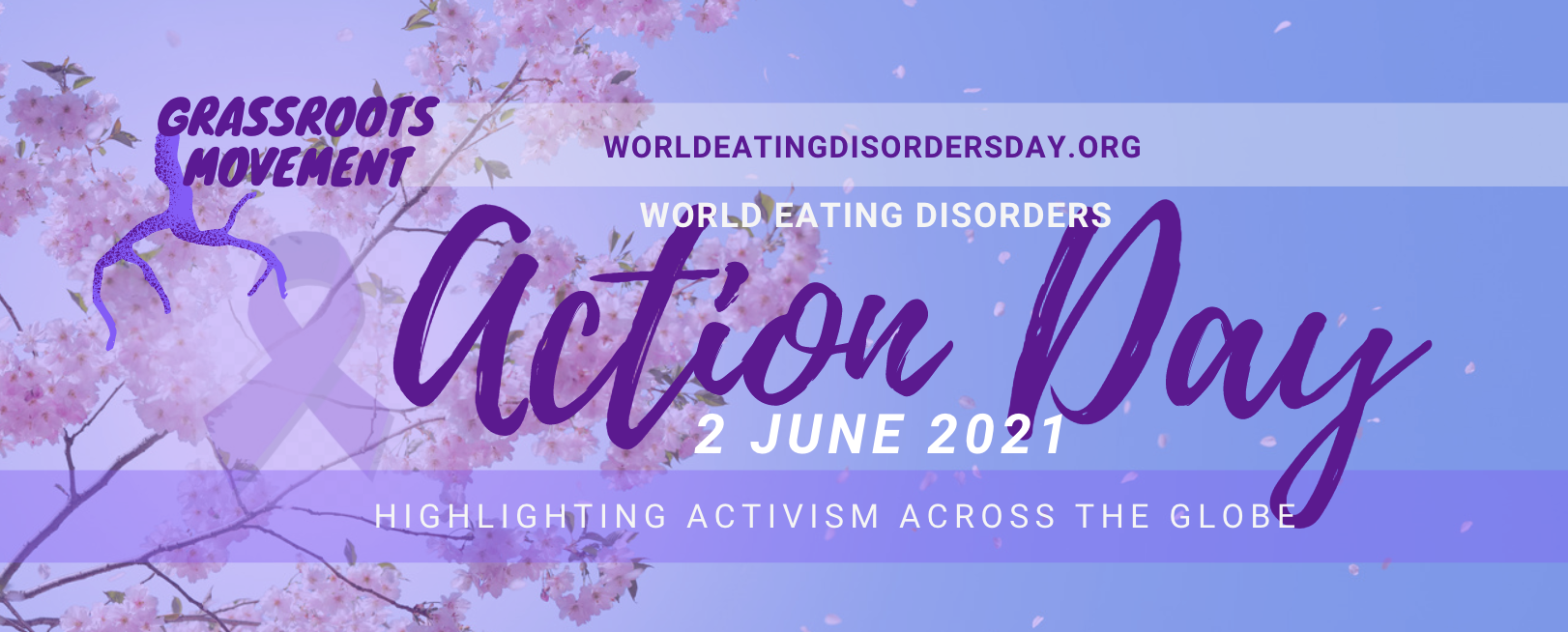 International Eating Disorder Day – June 2, 2021
World Eating Disorder Action Day is a few short weeks away, taking place globally on June 2nd, 2021. In honour of this celebration, eating disorder organizations from around the world are joining their voices to promote awareness around eating disorders http://www.worldeatingdisordersday.org/get-involved/participating-organisations/. EDAC-ATAC is proud to stand amongst these organizations.
---
Update April 22, 2021
Friends of EDAC,
We hope this finds you well. We want to announce that due to the pandemic, we have decided to again postpone the Montreal Conference, to April 28-29, 2022 at the Omni Hotel. We are truly hopeful that hosting an in-person conference at that time will be possible, and we look forward to getting us all together again to connect and learn. Stay tuned for more information in the coming months about registration and abstract submissions.
Sincerely,
The EDAC Board